I mostly write about technical subjects, to be honest mostly VMware related, a subject I enjoy writing and talking about. But today I want to write about a different passion.
This year I've start running at competitions. When I started to prepare myself for my first competition run, I stated to myself I will do this three times this year. After does three run I will be done with it.
Yesterday, (Sunday December 11th) I finished my 7th competition run of this year. I would never have imagined having so much fun running. At first I started with three 5km runs, then I did one 5 mile (8km) and finally three 10km runs.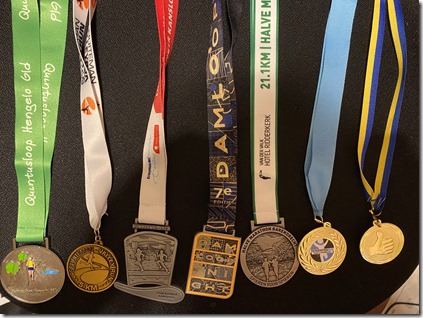 This year I ran in the following city's:
Hengelo
Veenendaal
Rotterdam
Zaandam
Barendrecht
Franeker
Leeuwarden