Workspace ONE access (the product formerly known as VMware Identity Manager) is a part of VMware End User Computing products.
Workspace ONE combines the user's identity with factors such as device and network information to make intelligence-driven, conditional access decisions for applications delivered by Workspace ONE.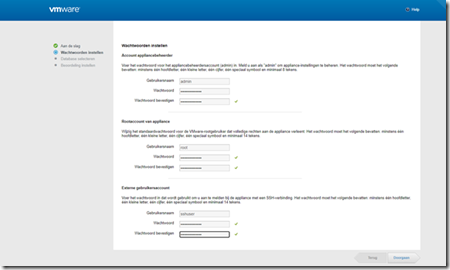 During the installation you are presented with the following (screenshot is in Dutch) page. On this page you are asked to provide the passwords for the following accounts:
Admin
Root
sshuser
After you click on Next/Doorgaan, you are presented with the following error.

The above error is in Dutch, it says: "Appliance password for root user expired, please change the password for the root user from the virtual machine console."
To resolve this issue I reboot the Workspace ONE VM.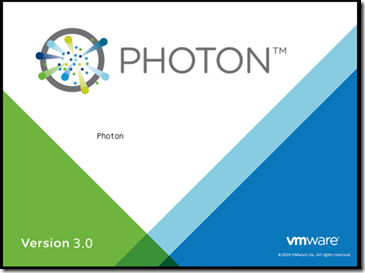 When the Photon screen appears press the "e" to enter the grub menu.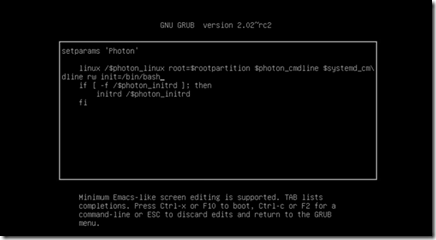 Alter the line that ends with $systemd_cmdline, add the following rw init=/bin/bash
Press F10 to reboot the appliance.

Type passwdm, enter the password for root in twice.
unount /
reboot –f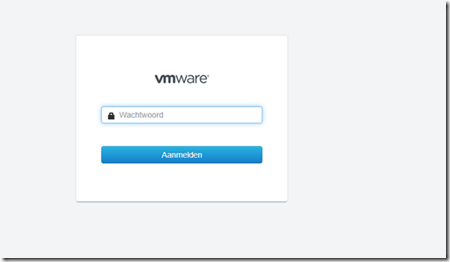 When the machine is back online, you can access the appliance via the web interface and login with the password for the admin account.

After you have configured the database you reach the following page. Setup is complete . You can now start configuring the Workspace ONE Access system.