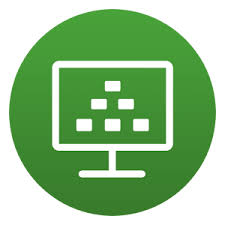 This blog post will describe the steps to update your VMware Horizon Desktop pool with the latest snapshot of your master VM.
For this example we have updated our master VM with the latest Windows security updates, and we have updated the Ivanti Workspace Control agent to the latest version. There are a number of sources where you can find the best practices on how to create and seal the master image. An imported part of creating a master image is optimizing. A good way to go about this is using the VMware OS Optimizing Tool. The initiative, VDI Like a Pro, from LoginVSI provides a very good template to be used within the VMware OSOT for Windows 10.
Before we will start the update process we first need to consider how we will go about the update. Will we update the Desktop Pool immediately or will we schedule it outside of business hours. If we do run the update immediately we have to consider how we will affect the current sessions, do we want to force log off the current session or wait to update these VDI's when the current sessions logoff.
To start the process for updating the VMware Horizon Desktop Pool we first need to open the properties of the Desktop Pool we want to upgrade.